Access
Research Institute for Electronic Science
Hokkaido University
Hiromichi Ohta Laboratory
N20W10, Kita, Sapporo,
Hokkaido 001-0020, Japan
TEL +81-11-706-9431
FAX +81-11-706-9432
Walk 15 min. from Kita-18-Jo Sta.
(Subway Nanboku Line for Asabu) to RIES Building on Northern Campus.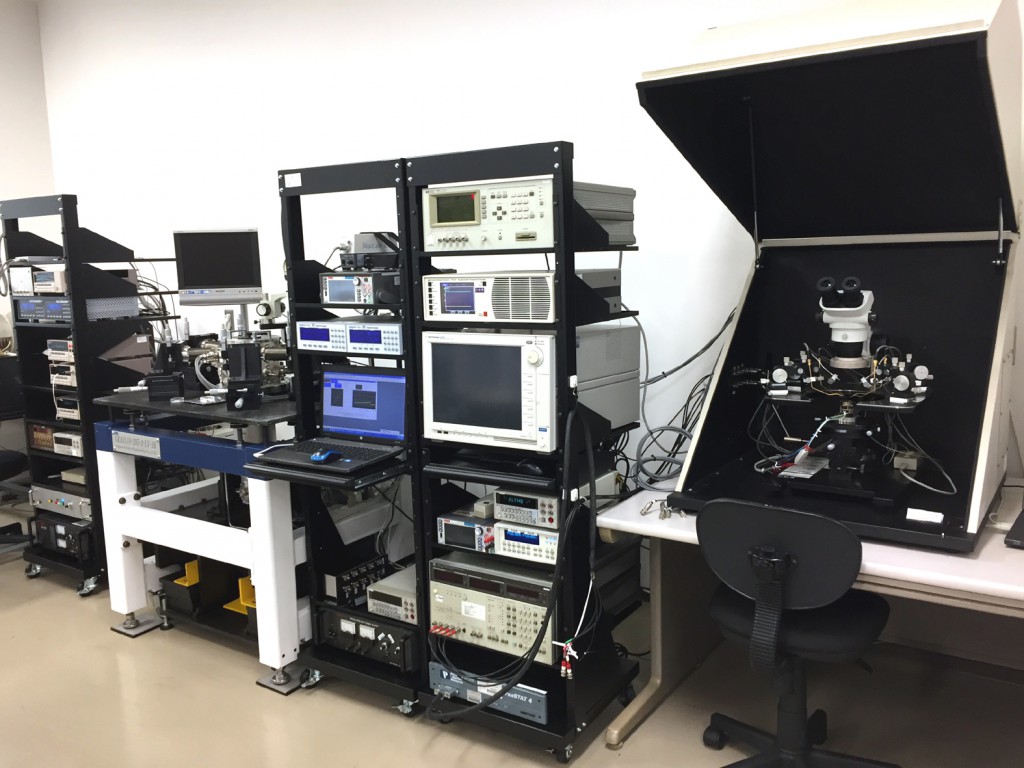 Message to students who are interested in our lab.

If you are interested in our laboratory, please feel free to email us.
Research student: please visit here
Graduate student (master course and doctor course): please visit here
Office, Professors' rooms, laboratories are located at 3rd floor of RIES Building, Hokkaido University.